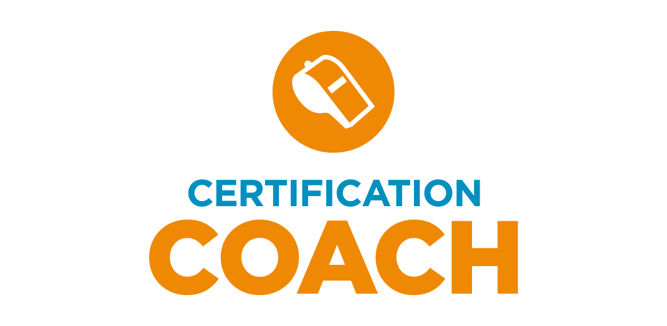 Certification matters! Why not share what you've known all along - certified nurses positively affect outcomes. The Certification Coaches' Program creates opportunities for certified nurses to promote certification at their facilities. Coaches serve a one-year term and guide the certification process by sharing experiences and knowledge, and motivating other nurses.
Objectives:
• Increase awareness of CCI's certification programs in your facility
• Motivate and mentor colleagues through the exam process
• Provide resources
Benefits:
• Join the exclusive Coach community
• Be provided with certification and recertification information
• Earn 20 points towards your CNOR, CSSM, or CNAMB recertification per term served.
If you hold one of CCI's certifications, are interested in increasing certification in your facility, would like to mentor fellow nurses, and want to get involved in a community of motivated and fun nurses, then you are perfect for the Certification Coaches Program!
Applications to be a Certification Coach in 2024 open on November 1, 2023. Sign up to receive a reminder email when applications open.
---